Rajah Gunasilan
C.A. (M), FCCA (U.K.)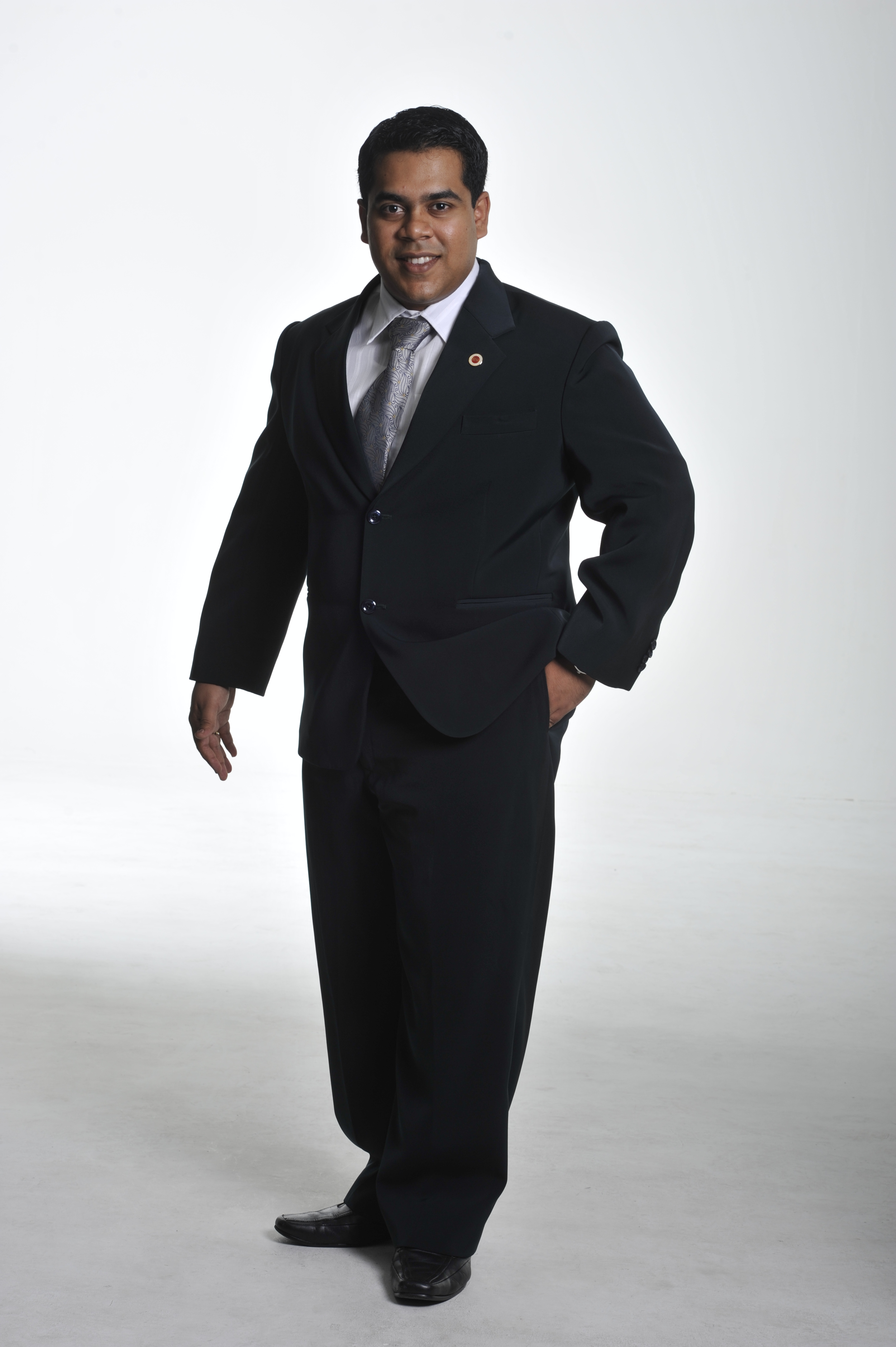 Rajah has provided accounting, business advisory and tax services for over eight years. His clients range from small to mid-size closely held companies in various industries??including service, real estate, construction, health care, and manufacturing. We pride ourselves in our high level of customer service and rewarding business relationships. Almost all of our new??business comes from client referrals. Rajah's background in various audit firms gives him a unique perspective into the financial, tax and business needs of your company.
Rajah is a registered Chartered Accountant with Malaysian Institute of Accountants (M.I.A.) and is a fellow member of the Association of Chartered Certified Accountants, U.K. (ACCA).
After completing ACCA, Rajah worked for PricewaterhouseCoopers within the Assurance Department where he quickly rose up to the rank of Audit Assistant Manager within 4 years having gained valuable experiences in the following??industries :
Plantation

Manufacturing

Services

Consumer Products

Automotive

Construction

Shipping, and

Trading
Prior to establishing Rajah & Associates, Rajah partnered with another Consulting Firm, RTA Consultants, where they grew their firm to a six team member office. This experience gained him invaluable SME and tax??consulting experience.